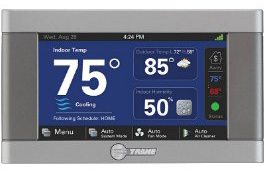 Regular $575
Installed Today $550
Features
One touch installation set up with 6 preset configurations
Wi-Fi or Ethernet connection
Filter, maintenance and humidifier reminders
Benefits
Regulates proper moisture levels through the humidifier or air conditioner, depending on humidity preference.
Maintains correct time even when the power fails.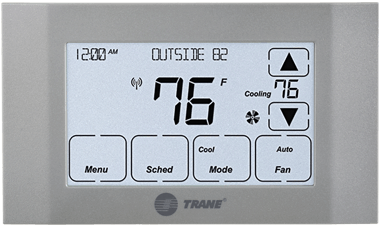 Regular $445
Installed Today $417
Features
Black & white LCD touch screen with four daily heating & cooling schedules. Remotely control termperatures or choose Energy Savings Mode.
Benefits
Conserves energy and saves up to 4% of energy costs
Maximize performance of your home comfort systems with accurate temperature controls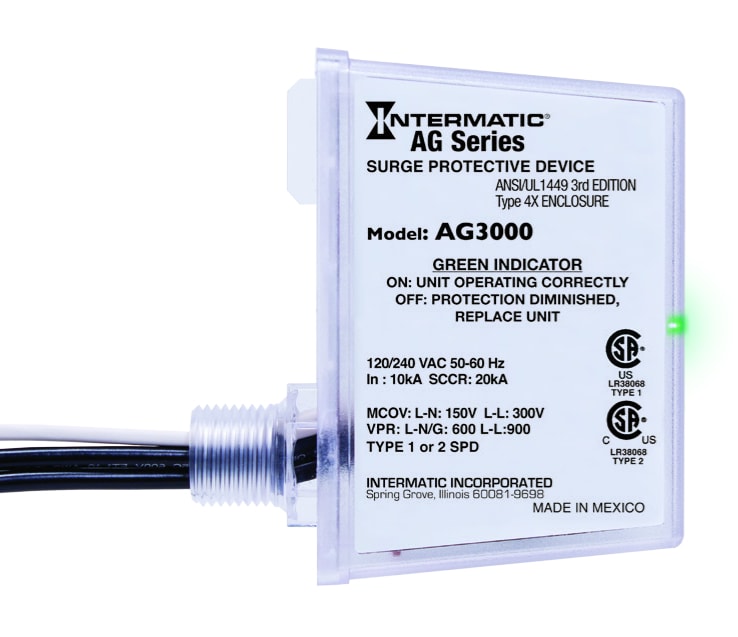 Regular $270
Installed Today $214
Features
120/240 VAC Single Split Phase
4X Weatherproof and UV Resistant
Benefits
Connects to the furnace/air handler disconnect to protect high-efficiency furnaces, hydronic heating systems, and ductless mini-splits from surges and spikes.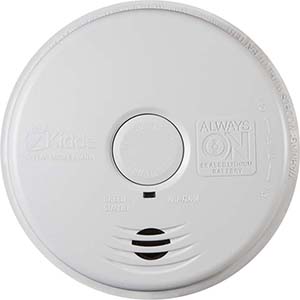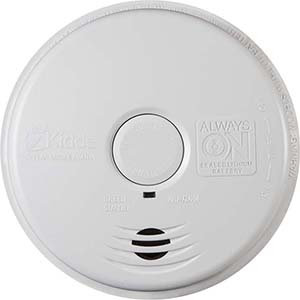 Regular $47
Installed Today $47
Features
Plug-in design with battery backup. Test button to check functionality. Detects CO readings down to 30 ppm.
Benefits
Peace of mind knowing your family is safe
Easy to install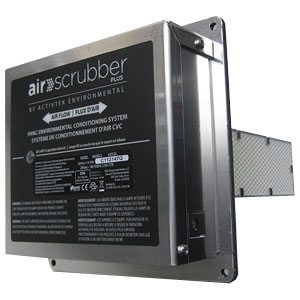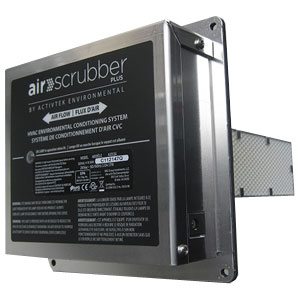 Regular $835
Installed Today $772
Features
A portable filtration system that removes particles, gasses, and/or chemicals from the air.
Draw air in from the surrounding environment and pass it through a series of filters to remove contaminants.
Benefits
Cleans 24/7
Reduces allergy symptoms
Reduces 99% of surface mold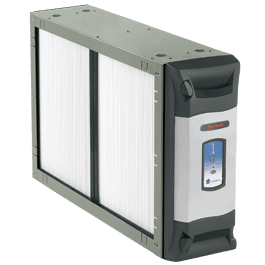 Features
Power display door
Pre-filter
Field Charger
Reusable Collection Cells
Benefits
Whole house air filtration
Removes 99.98% of allergens down to a .1 micron
Easy to clean collection cells
10-year manufacture warranty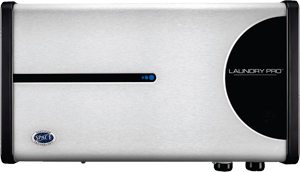 Regular $728
Installed Today $685
Features
Technology with the cleaning action of activated oxygen to lift dirt and grime away from the fibers of fabric and prevent the growth of odor-causing bacteria.
Benefits
No maintenance – Laundry Pro requires no cleaning or maintenance to operate at peak performance.
Earth-friendly – Cold water only and no detergent bottles to throw away.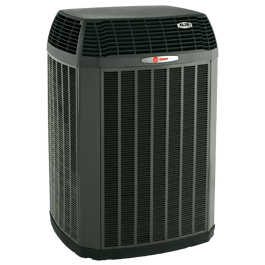 Features
Modulating, two stage and single stage systems. Electric, gas and heat pump systems available.
Benefits
Save money on utility bills with Trane high efficiency systems.
Up to 12-year manufacture warranties. Peace of mind with improved air quality and overall comfort.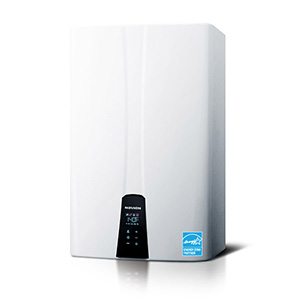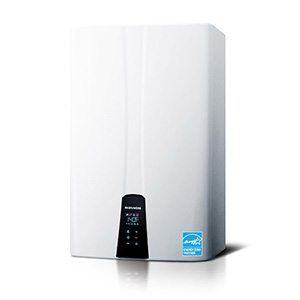 Features
1⁄2" gas pipe capable up to 24′
Field convertible gas system
Ultra-condensing efficiency
Dual stainless steel heat exchangers
Benefits
Never run out of hot water
Super high efficiency 98% AFUE
Compact wall mounted design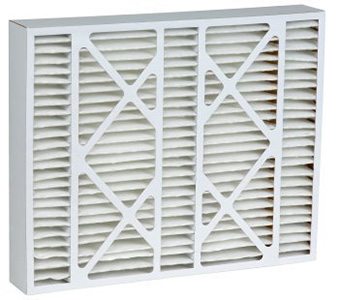 Features
Reduces the accumulation of dust and allergy causing irritants in your home. Assorted sizes to fit Honeywell and other brand media cleaners.
Benefits
Reduces system maintenance costs.
Change needed only once or twice a year.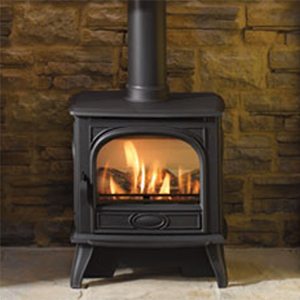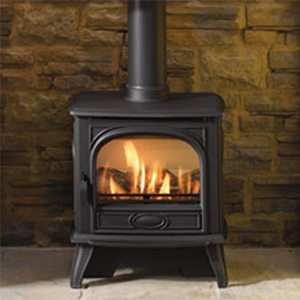 Features
Ambience and warmth added to any room of the home, at the touch of a button. Adds value & comfort to your home while benefiting from the cleanliness and efficiency a gas appliance offers.
Benefits
Eco-Friendly Heating
Cut Energy Costs
Energy Independence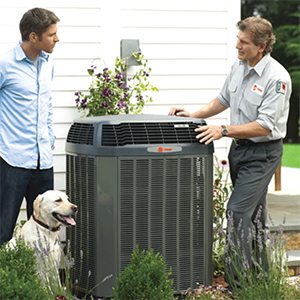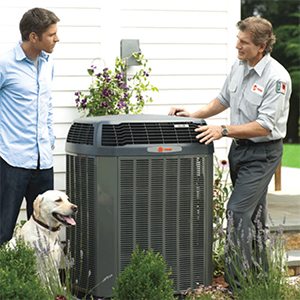 Features
Our technicians will visit your home to maintain your Furnace and or Air conditioner either once or twice a year.
Benefits
Maximize Efficiency
Your HVAC systems will last longer
Includes discounts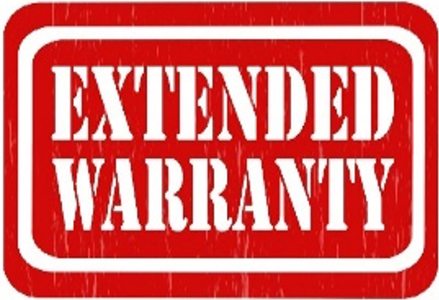 Features
To give you piece of mind that both parts and labor is covered with an extended period of time.
Benefits
No unplanned repair bills
Manufacture warranty, not a third party
Fight inflation on repair cost over the life of the equipment.
---
Comfort Zone Heating & Cooling proudly provides HVAC service to Caldwell, Cambridge, Council, Fruitland, Homedale, Middleton, Midvale, Nampa, New Plymouth, Parma, Payette, Weiser, Nyssa, Ontario, Vale and the surrounding communities. Visit our service area page for more coverage details, call us at 208-414-1302, or request service online today.