Indoor Air Quality Articles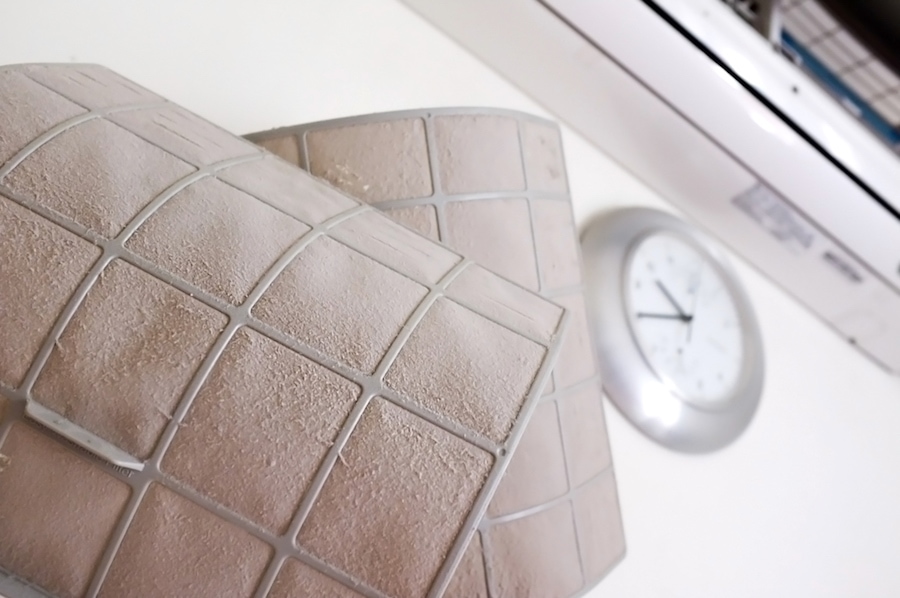 The most serious consequence for not keeping a consistent maintenance routine and changing your air filters is a costly repair when your HVAC system fails.
Continue Reading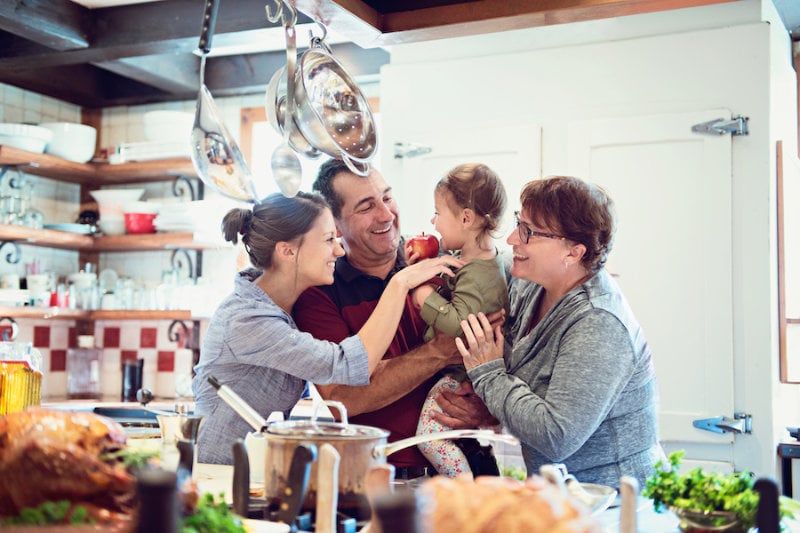 This transition from one season to another most definitely affects your home's indoor air quality. Keep reading to learn how indoor air quality is affected in the fall.
Continue Reading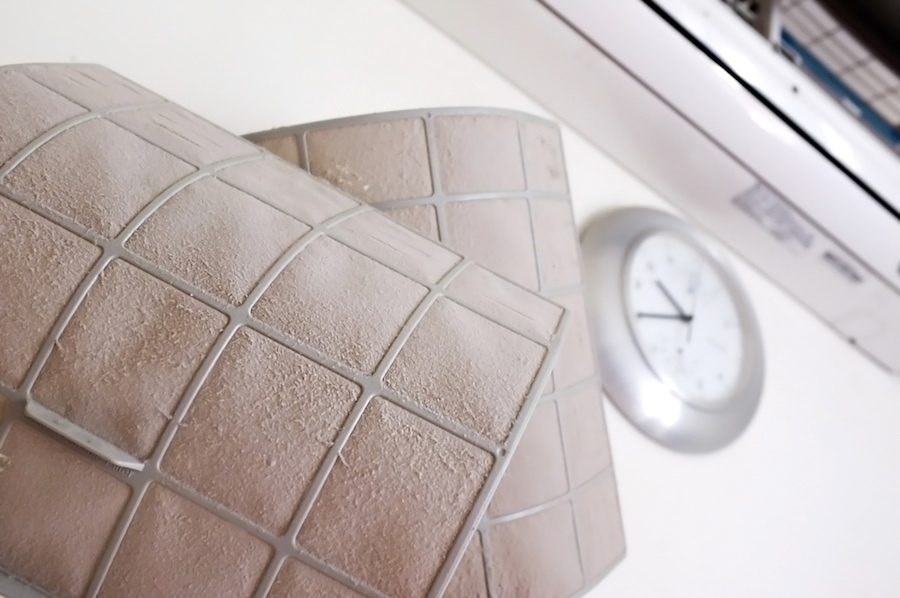 Furnace filters. They're one of those items not really on the top of everyone's minds, but they are important and can have a big impact. Keep reading to learn why!
Continue Reading